Horisontalt metallurgisk mikroskop
Modell: XJG-05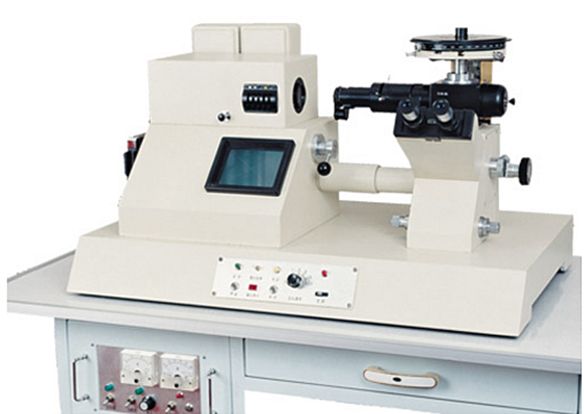 Pris på forespørsel: admin@teknika.no

Viewing Head: Sliding binocular viewing head
Kohler Incident Light: 12V/50W Halogen light,
Center and brightness adjustableStage:
Cycle-mechanical stage Φ160mm, Center adjustable moving range12×16mm
Accessories: Photo/Video attachment 0.01mm Micrometer scale 0.01mm
Negative Eyepiece: F33 F44.3
Description
· Big horizontal optical metallurgical microscope.
· Widely used in researching microstructure of metal.
Viewing, projection, photography in bright field, dark field or polarization.
· Can be used in research unit,metallurgical factory and colleges of industry for
metallurgical testing,
like metallography and heat treatment,metal physics, process of steel making and casting.

Teknisk spesifikasjon